The place to reunite lost property with happy owners!
If you have lost or found something please post a comment below with details of what, where and when with your contact information.  You will need to be logged in to post a comment.
Thanks
Speen Lost Property Department!
Lost Keys (see below).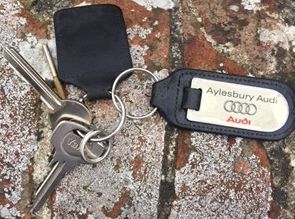 Are these yours?